finding, planning, and constructing with 70 years of real estate experience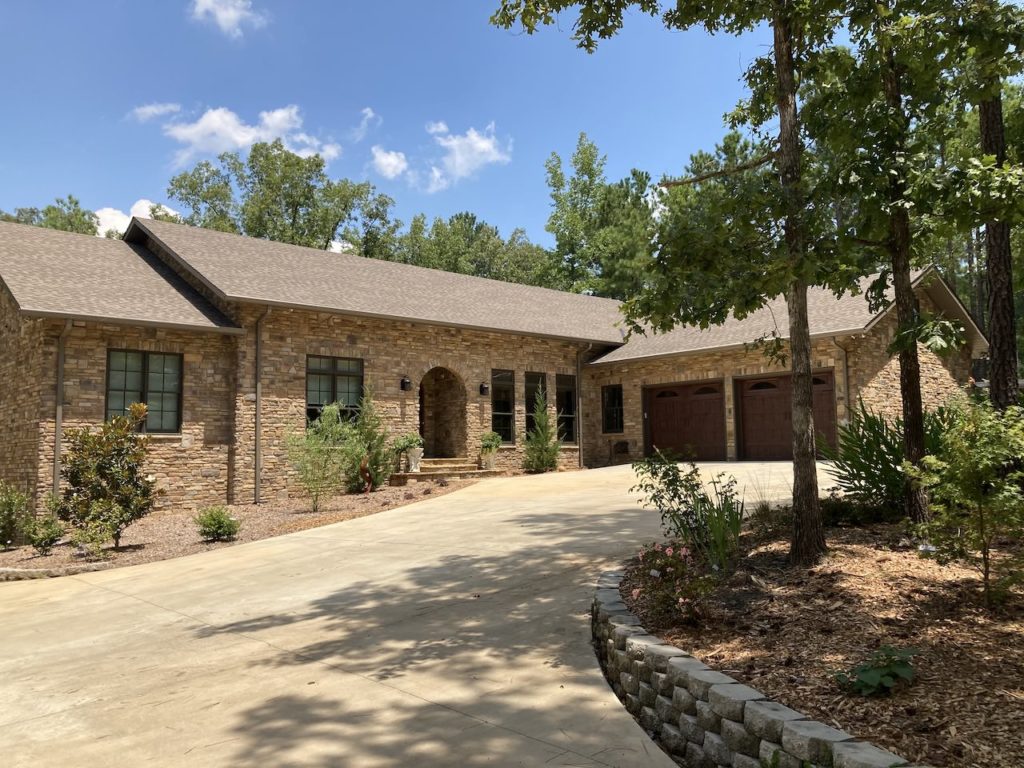 Superior Residential and Commercial Real Estate in Columbus, Georgia​
finding, planning, and constructing with 70 years of real estate experience 
Professional Real Estate Services
Over 7 Decades In The Real Estate Industry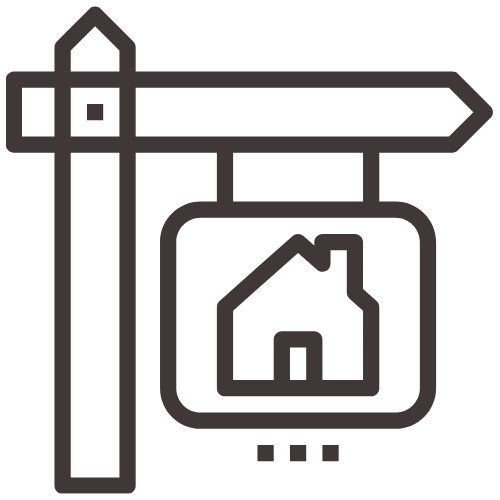 Greenhaw Realty will help you sell your home with ease. Placing your home on the market and finding a buyer will never be easier!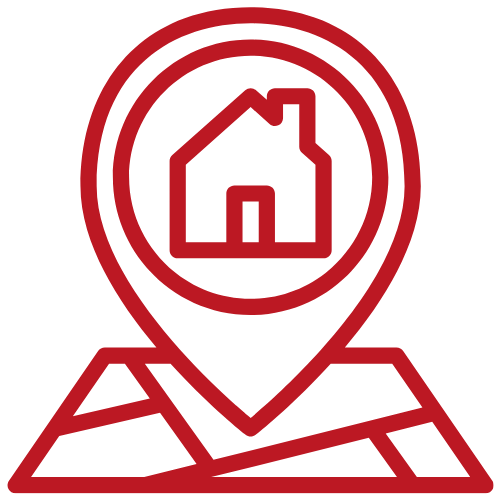 If you are in the market for a new home, Greenhaw Realty will ensure that you find exactly what you are looking for.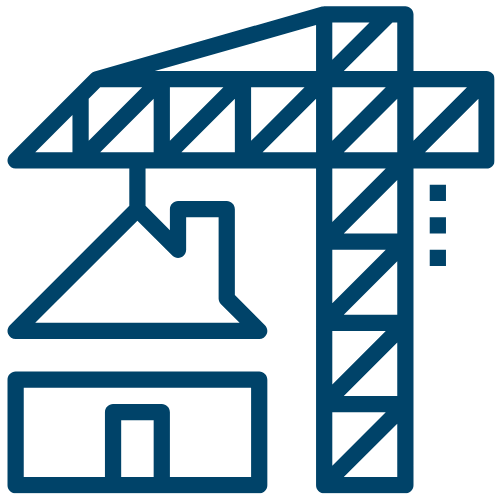 Build Your Next Home or Building
Thinking about building a dream home? Need help with a commercial building project? Greenhaw Realty is ready to help!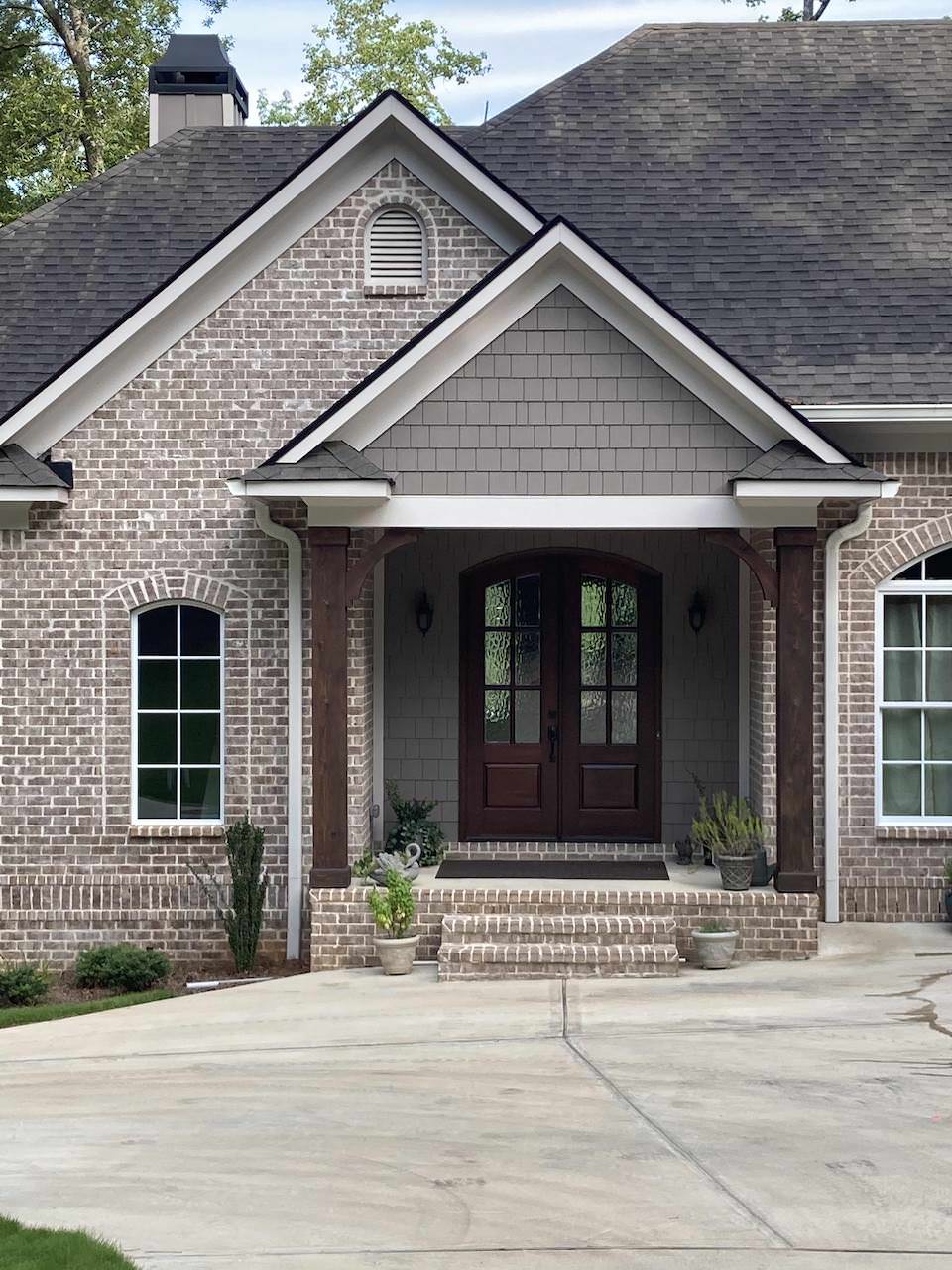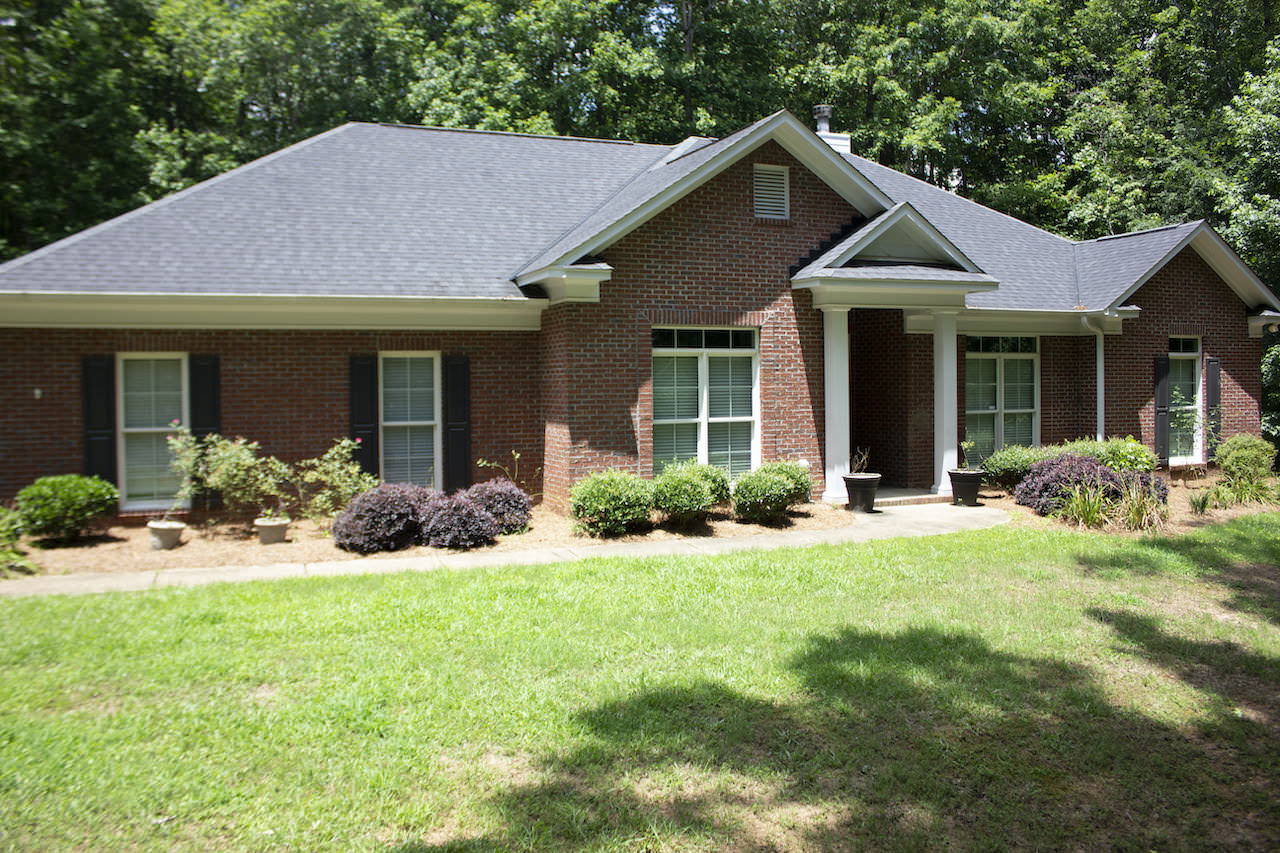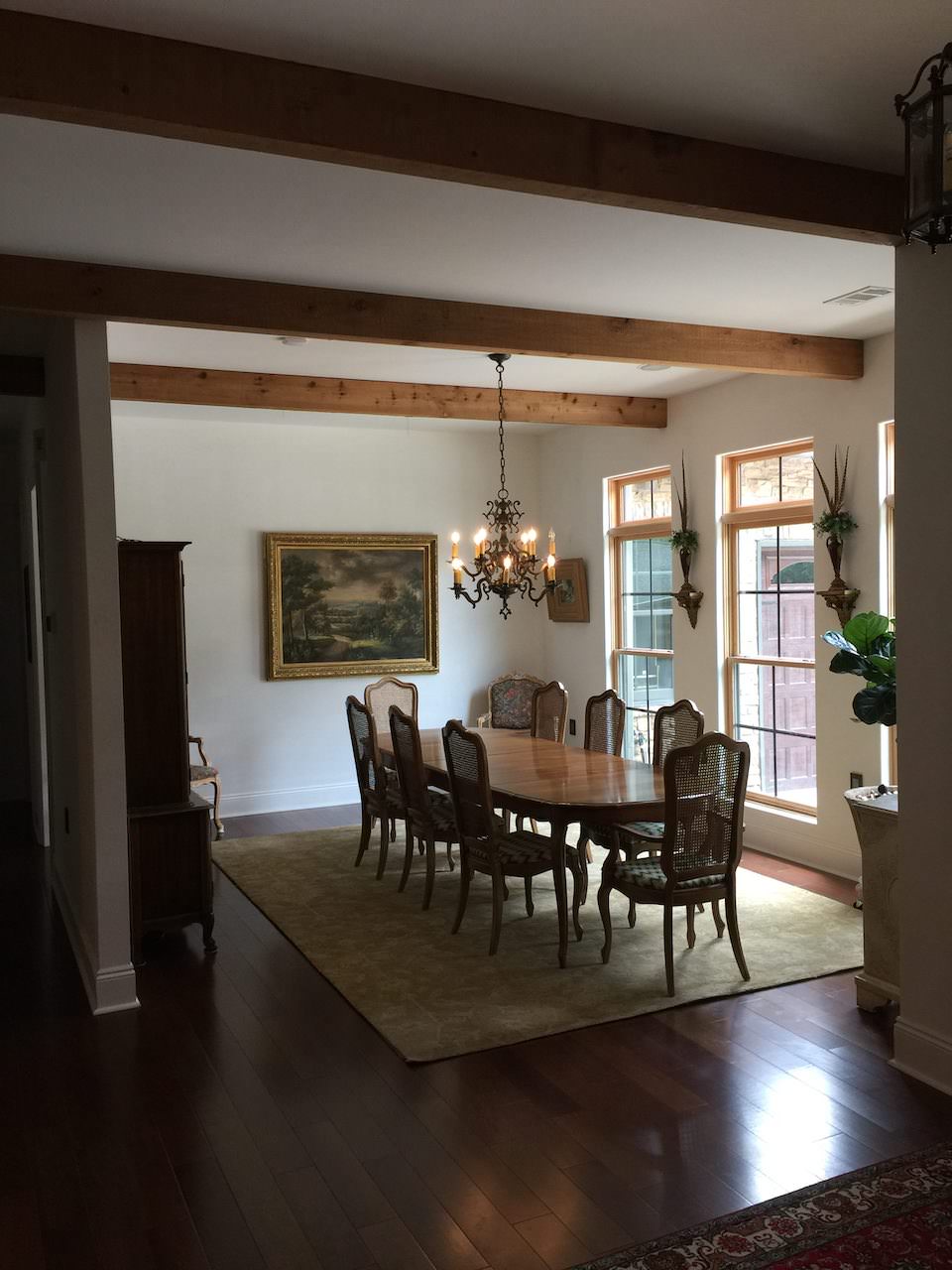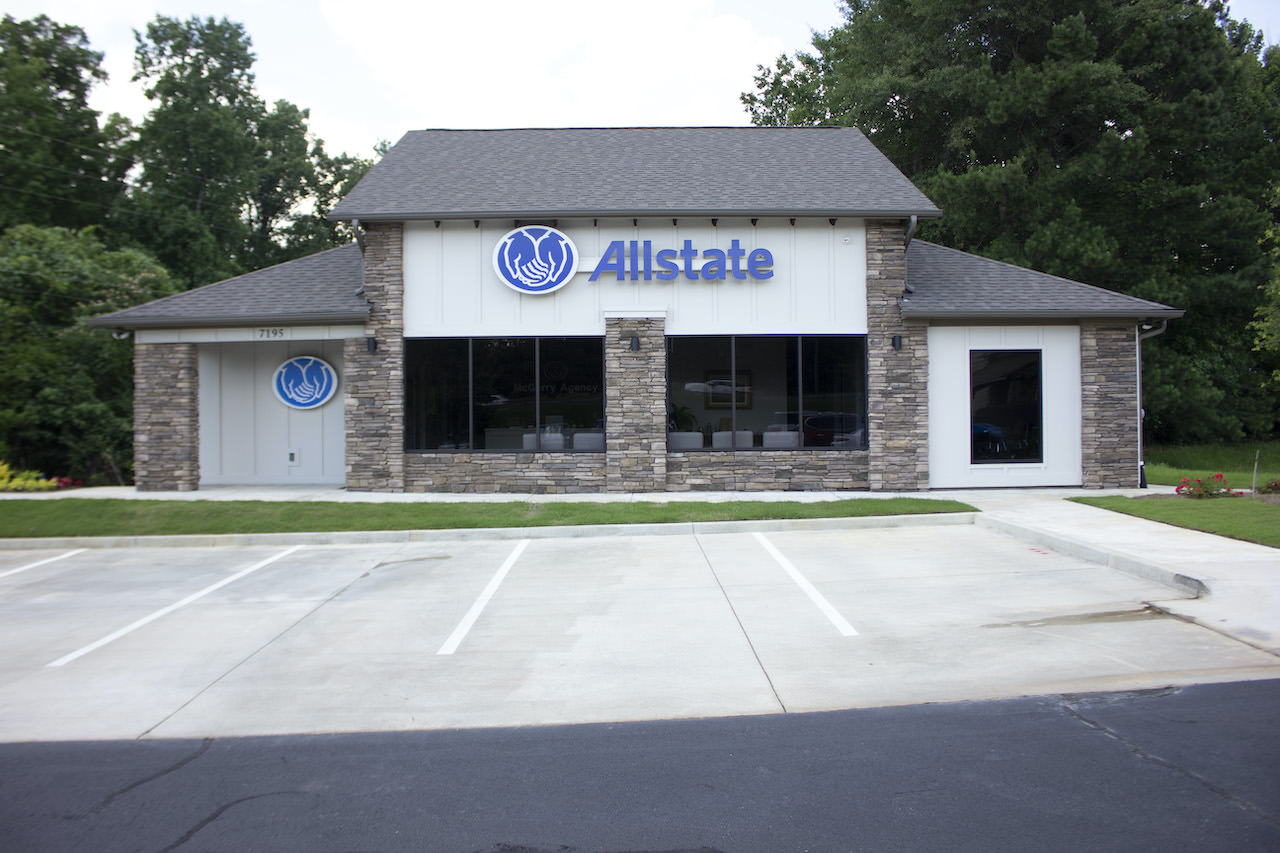 Explore Listings in Columbus and Harris County Georgia
Greenhaw Realty aims to help you discover the home of your dreams in Columbus and Harris County Georgia. If you need help finding a listing, feel free to contact us.
To explore all of our listings and listings in the Columbus and Harris county area, simply click the button below and start exploring. If you have any questions about any listing, you can call us at (706) 681-9283 or send us an email at info@greenhawrealty.com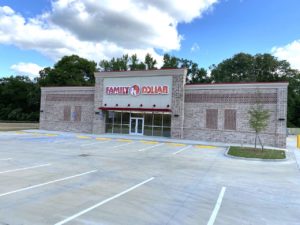 Partner in new commercial development including build to suit, site development, and delivery of single-tenant building.
View Project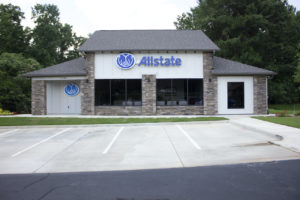 Owner representative for site selection, designing, development, and relocation of new business office.
View Project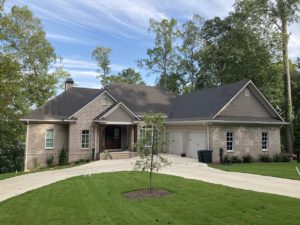 Custom built home on Lake Harding with unbelievable setting and views
View Project
What Our Customers Are Saying

Very helpful in trying to fulfil our needs in relocation. Nice family company. Even when he was not available he connected us to a family member to show us the area and homes in our price range. Very thorough in questioning what we wanted not to waste valuable time. I would recommend to anyone in the Columbus and Harris Count Ga.Less
Craig worked diligently to close the sale on this property which was a VA loan and very long and drawn out. Anyone else would probably have given up but he does not quit. I have known Craig and his family for about 40 years and am proud to call them my friends. I would highly recommend them to anyone needing assistance in purchasing or selling a home or land.
Craig was professional & knowledgeable. He stayed on top of things during the whole process & without him I'm sure the deal would have fallen through as it was a very time sensitive bid and we were behind at the very start. Thank You Craig!