Greenhaw Realty specializes in a number of professional real estate services. Whether you are trying to find your dream home or wanting to build a house from scratch, we can help!
Real Estate Experience and Expertise
Craig and Mary Greenhaw have over 70 years combined experience in marketing and selling all forms of real estate in Georgia. We are passionate about serving the Columbus and Harris County area!
Over the years, we have acquired the necessary skills to help facilitate the home buying and building process. We are pleased to help you with all of your real estate needs.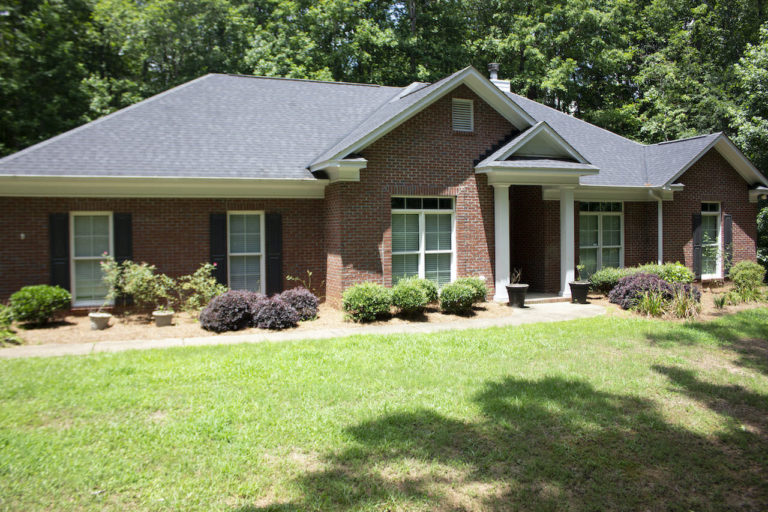 Below are a few of our real estate services! We a re proud to serve you in any way possible. If you have any questions about our services, feel free to give us a call at (706) 681-9283 or send us an email at info@greenahwrealty.com. Home Designing and Building
Greenhaw Realty will help design and construct the home of your dreams. We love building custom homes in the Columbus and Harris County area. If you are in the market to sell your home, your land, or your building, we can help! We are ready to help list and sell your property with ease. Finding your next home can be a challenge. We aim to make finding a home as simple as possible with our knowledge and expertise. Home buying can be a lengthy and stressful experience. We will remove all stress for you as we give you the keys to your new home. Commercial Real Estate Services
Site selection, planning, developing, and business relocation are several of the commercial services we can provide.

Through our sister company, Greenhaw & Mitchell Contractors LLC, we can help design and build the home of your dreams. We have been building homes for decades!